We advocate for and support other organizations in this area.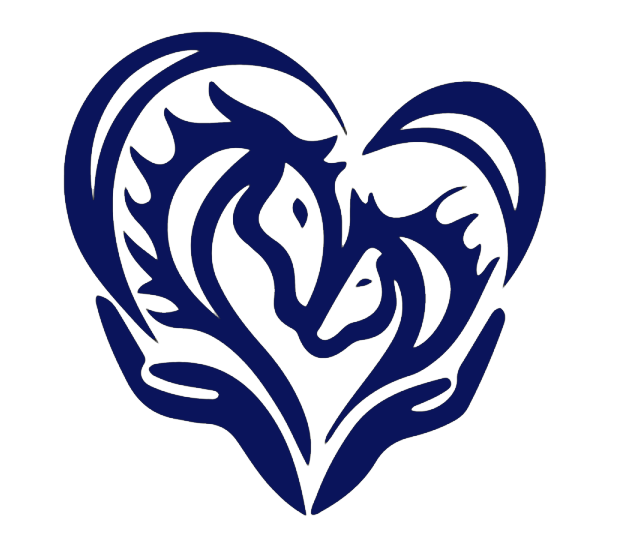 Since Lucky Orphans opened our barn doors in 2008, we have helped many horses, along with some sheep and goats, find a more promising and meaningful future. It is the goal of LOHR to not only save these wonderful animals, rehabilitating them and rebuilding their trust in people, but also to use their stories of struggle, overcoming adversity, building trust, leadership, and teamwork to create an understanding and inspiration in children, young adults, and the community. Today, Lucky Orphans Horse Rescue is dedicated to not only providing a forever home for these magnificent creatures, but also to educating the community and focusing on strengthening the relationship between children and animals to build a more compassionate future.
We rescue unwanted, abused and abandoned horses and keep them from the slaughter pipeline. The slaughter of horses is a highly profitable business and a horrifying end for a horse. All of our horses are sent to a quarantine facility for 30 days so they can rest and start to regain their health and strength. Once they are approved by a licensed veterinarian, they are sent to our farm to begin their transformation. Some horses will be partners in our Equine Assisted Therapy program for veterans and children. Others will be adopted by loving homes, and some will stay and become 13 Hands full time residents where they will peacefully live out the rest of their days.