1 event,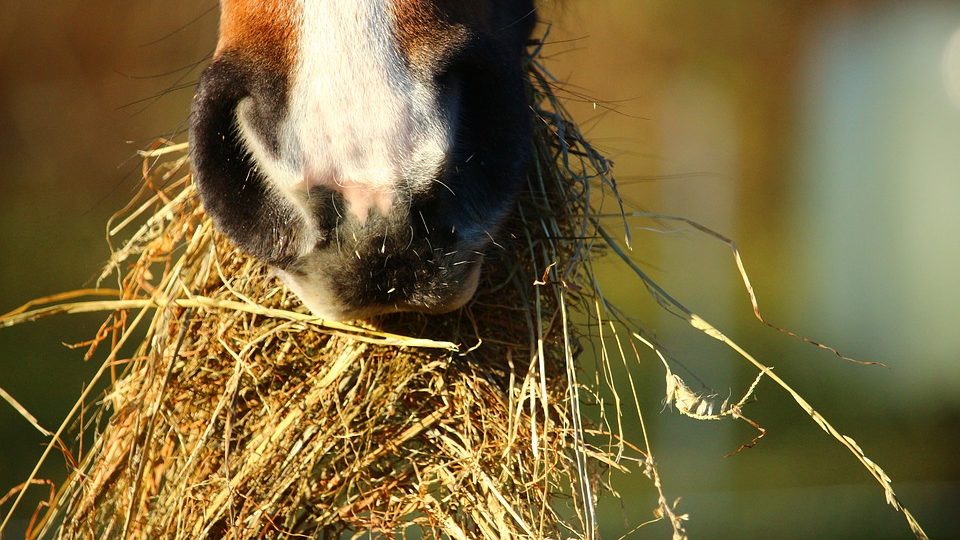 Bring your own hay to have it analyzed.
1 event,

The first in an annual series of horse shows at Tymor Equestrian Center to benefit Eastern Hudson Valley Horse Council will start off on May 23rd, 2021. English only classes: Walk-Trot EquitationBeginner EquitationNovice EquitationHopeful HunterLow HunterPuddle JumperTraining Jumper Open to all disciplines: Fitting and ShowmanshipGreen HorsePleasure HorseLeadlineGames Western only classes: Walk / JogNoviceOpenRanch Riding Obstacle […]
1 event,
Our schedule is still tentative, so please check back often for updates!